Leave your details, we will contact you with additional information.
Więcej o raporcie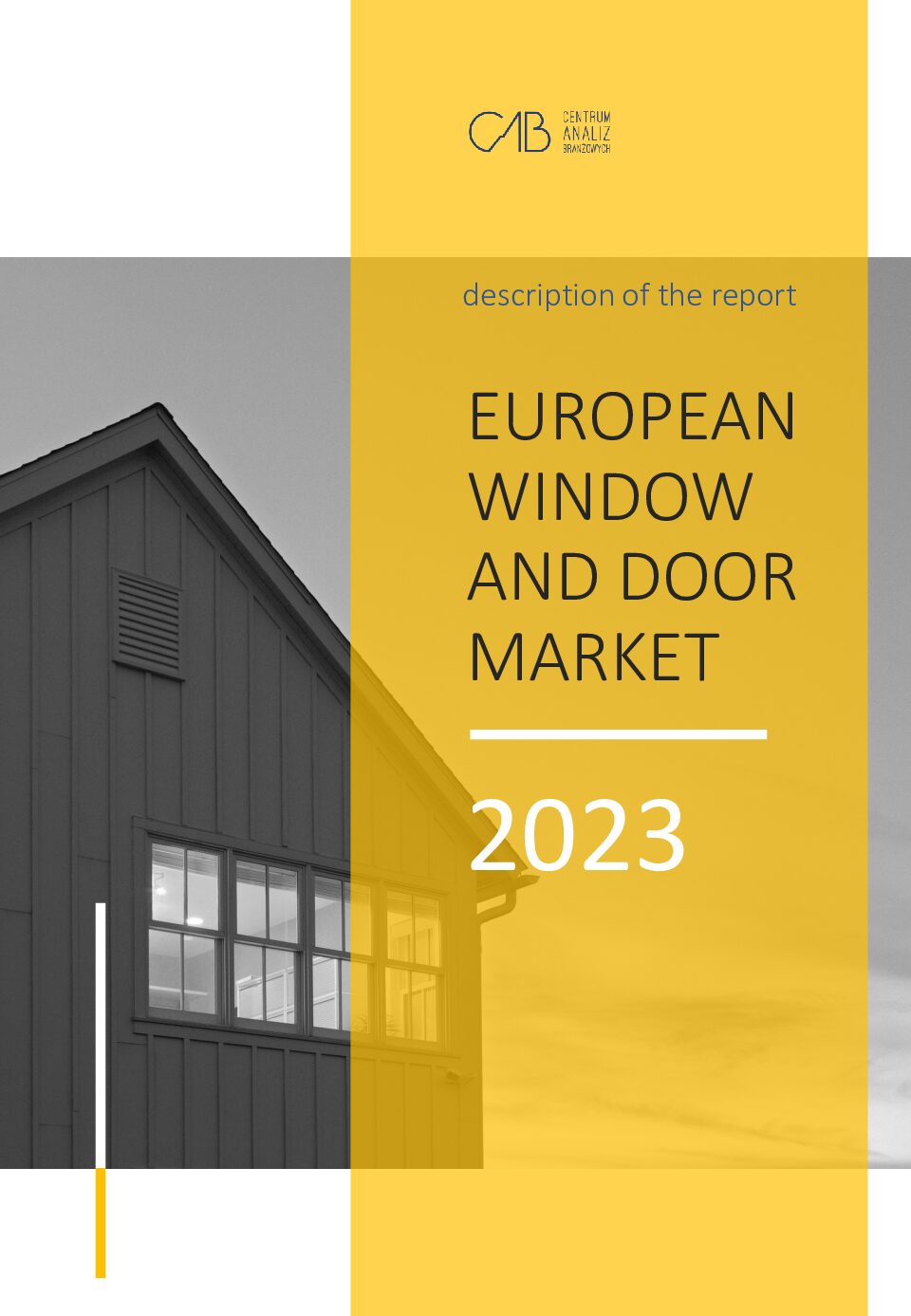 This study presents the performance of the window and door sector in 31 European countries until the end of 2022, the preliminary manufacturing results in H1 2023 and the window sales forecast in Europe until 2025.
The report tells also what manufacturing dynamics were recorded in individual regions, what shares in the output of the leading countries belong to PVC, wood, aluminium, and steel windows and doors, as well as what sales were generated by a few dozen top joinery manufacturers in Europe in 2022.